International Shipping
Thank you for your interest in placing an order with Rocky Mountain Ski and Board! Here is forwarders that will provide you with a continental U.S. address, to which we can ship you order, then they will handle getting to package to you almost wherever you live!
Vyking Shipping is a package forwarder. Once you've set up an account with them you may place your order on our website using the U.S. address they have provided to you. We will ship your order to this address and they will forward it to you. Account set up is about $6.00 and you are also charged for forwarding the order based upon the weight of the item and your shipping location. (Most of our pants and jackets weigh two to three pounds each. Single item orders will cost $35 - $75 for forwarding.)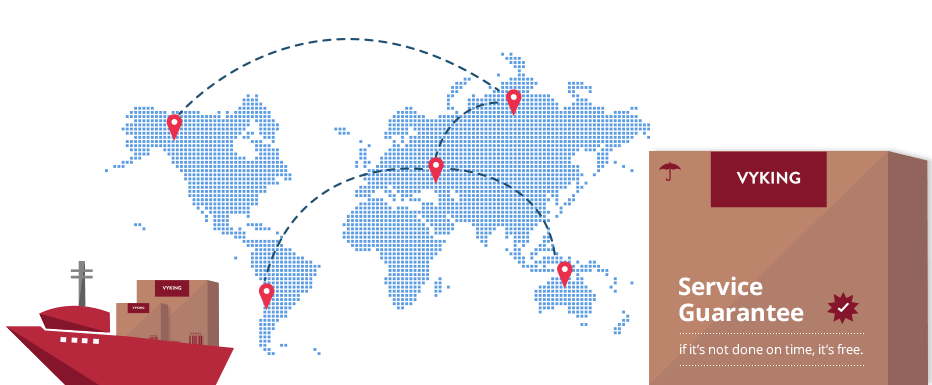 ____________________________________________________________________________________
Vyking Shipping is a highly recommended forwarder that has ompetitive pricing. There is a variety of options for one time purchases or for frequent USA-merchandise buyers.
For your information, most of our packaged ski pants and ski jackets weigh two to three pounds, short winter coats weigh four to five pounds, and longer winter coats weigh seven to eight pounds. Most ski jackets and ski pants will ship in a box about 14 x 14 x 6"(inches). A larger winter coat may ship in a 14x14x14" box. If you need an exact weight/carton size please let us know via our Contact Us form.

Note that our responsibility ends once the package is delivered to the forwarding company. We are not responsible for lost shipments, issues, damage, or other issues once the product is delivered to the forwarder. You do have the option to purchase insurance from the forwarder. The receiver is responsible for paying any customs or brokerage fees and/or import duties or other related charges, which may be due upon delivery. Product limited warranties are in effect, but typically do not included shipping.